MANAGE. EDUCATE. INNOVATE.
Manage your daily activities, Analyze your performance and
create a club philosophy & methodology
BE THE NEXT ASSOCIATION OR CLUB TO USE
ISRAELI TECH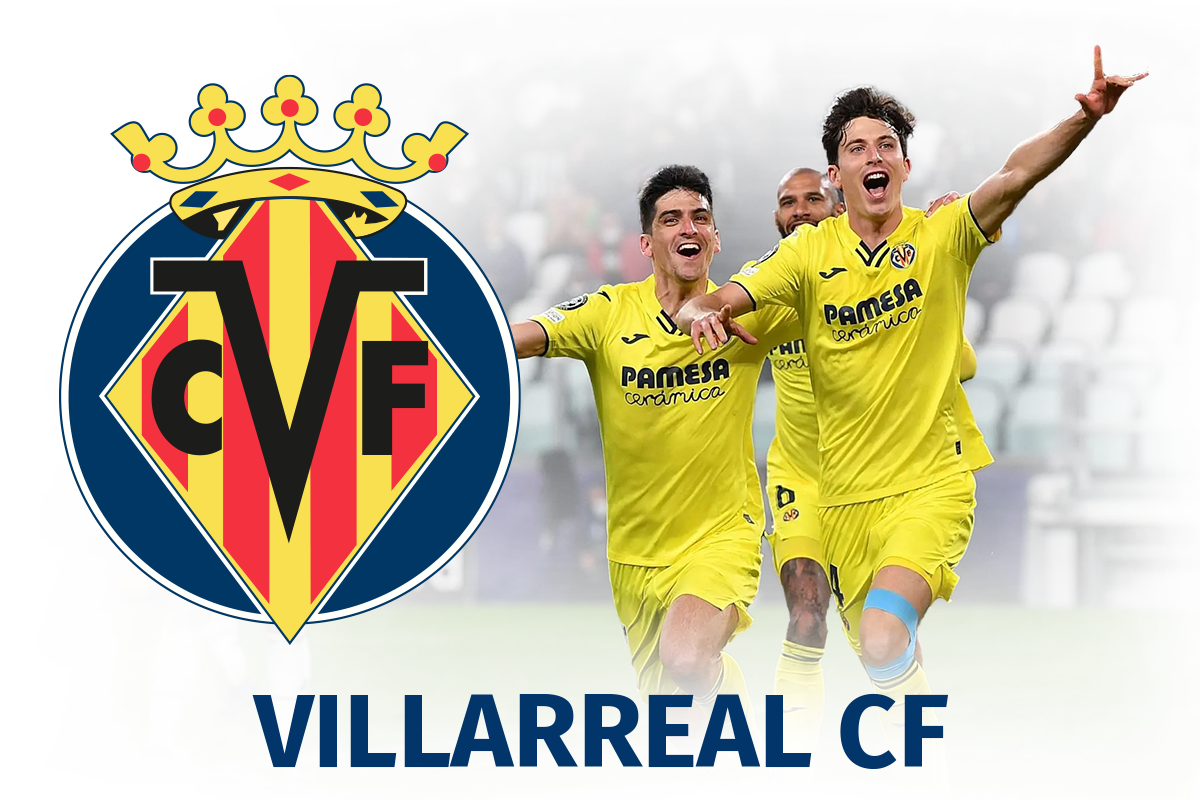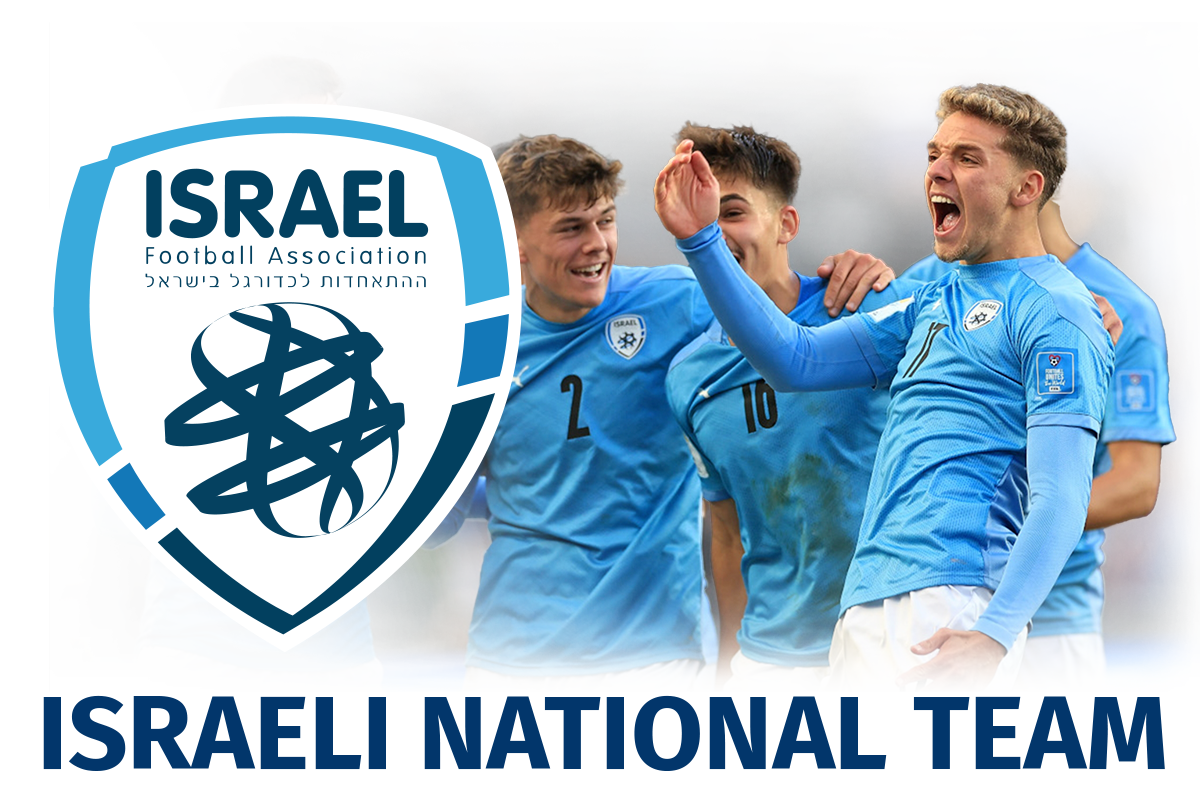 Try it yourself and you will feel the improvement
MANAGING & ANALYZING HAS NEVER BEEN EASIER
Still using Excels, WhatsApp, Google drive and Emails within the club? Not anymore!
Easycoach – the perfect solution
A FOOTBALL COACHS JOURNEY TO SUCCESS
How One Coach Took His Team to the Top with Innovative Strategies and Dedication
EasyCoach.Club: The Ultimate Coaching Tool.
Using the EasyCoach.Club software i now have a full understanding of all of my age level teams. i can keep track of my players and coachs' performances in training & games, assign training drills, highlight players that i want follow and much more!
LEADING THE ISRAELI NATIONAL TEAMS TO NEW HEIGHTS
Part of the the U19 International Israeli team to the U19's EURO 22 - 2nd Place. Part of the the U20 International Israeli team to the U20's WORLD CUP 23 - 3nd Place. Part of the the U21 International Israeli team to the U21's EURO's - Semi finals